Handcrafted Candy & Chocolate
Founded in 1929, Stefanelli's Candies uses Old World methods to open new worlds of flavor. Our candies are carefully handcrafted using quality ingredients, cooked in small batches over aged copper kettles and hand-packed to ensure every piece is a masterpiece. 
Gift-Giving Favorites
Chocolate-Covered Fruit
Indulge in our gourmet chocolate covered strawberries and grapes! These special treats are guaranteed to impress. Find both varieties at any of our locations.
Find a Location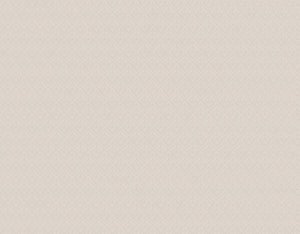 Weddings | Corporate Gifts | Fundraising
Let our candy do the sweet-talking.
Whether you need wedding favors, holiday gifts for clients, or to raise money for a group, call 888-808-8050 to get started.
Fundraising
Contact